Director: Steve Roe
Beacon of Hope Men's Homeless Shelter
Fort Dodge, IA
Director: Kristine Carlson
Chi Alpha Campus Ministries Internship Director Missouri State University
Springfield, Missouri

Leading college students as they catch the purpose and calling for their life.
The Church of the Damascus Road
Fort Dodge, IA

Providing inmates an opportunity for worship and spiritual growth within a traditional congregational setting.
COMMUNITY CHRISTIAN SCHOOLS
Fort Dodge, IA

Academically excellent, Biblically integrated education.
Directors: Jorge and Jessica Flores
Foursquare Missions Internaitonal
Panama

Partnering with local churches to train children's ministry leaders and assist children's ministries in existing church plants.
Directors: Mike and Janis Carmody
Fort Dodge, IA

Supporting churches and ministries locally and globally!
Director: Carmen Clavin
Fort Dodge, IA
Directors: Sunny & Kuni Raul
Orissa, Inda

Administrators of Emmanuel English School where they house more than 80 students.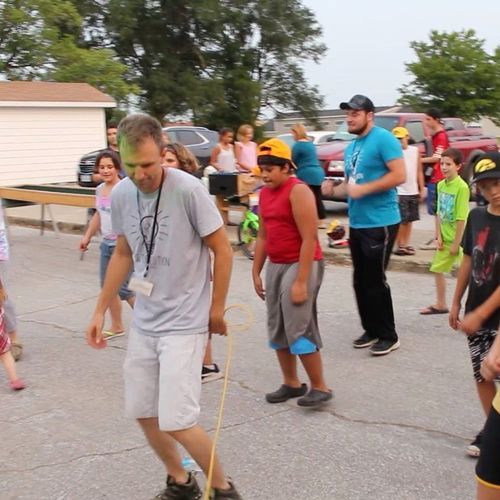 Director: Caleb Carlson
Fort Dodge, IA

Icky's Youth Center is a safe environment for 5th-12th graders who want to hang out with friends and have a good time.
Jeremy and Kumi Jenkins
Tochigi, Japan

Working together to impact society with the Truth of God, and fulfilling Jesus' command to make disciples of every nation.
Director: Jay Rudolph
Eagle Grove, IA
Mike and Ashley McCurry
Kapsowar, Africa

Medical Missionaries who go to the need, to the nations, for the King.
Fort Dodge, IA

Meals on Wheels is a non-profit program that delivers a nutritious meal, friendly visit, and safety check to seniors and others unable to leave their homes. New Covenant delivers meals once every 6-7 weeks. Call the church at 515-955-6222 to help!
Directors: Shane and Rebecca Ciancello
El Salvador

NEW LIFE INTL. MINISTRIES
Directors: Mike and Pat Picone
Nepal and India

The mission of New Life International Ministries is to equip, encourage and establish pastors and leaders in India and Nepal to further the Gospel of Jesus Christ, as well as minister the love of Jesus to the handicapped community through the establishment and maintenance of homes specific to the needs of people with disabilities.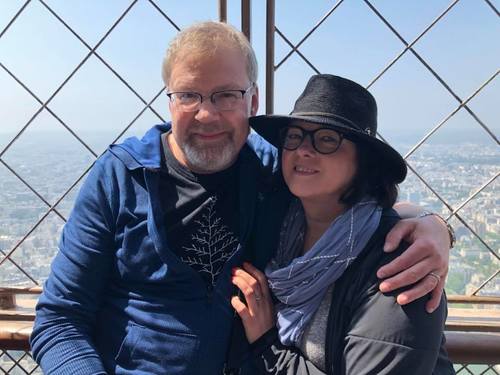 UNION OF CHRISTIAN CHURCH
Pastors Dmitri and Anya Poliakoff
Saint Petersburg, Russia

Mission: Declare Jesus Anytime, Anywhere, in Any possible way.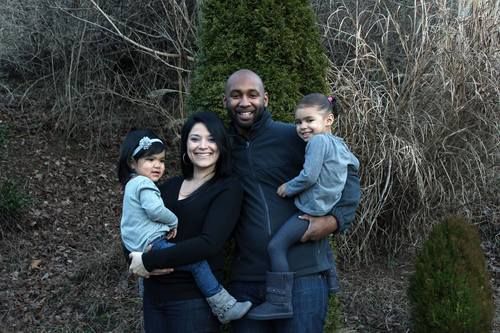 Directors: Romon and Melinda Gore
Trinidad, Bolivia

Building people, building communities, building the church.
UPPER DES MOINES OPPORTUNITY
Fort Dodge, IA
Joining with the entire community to provide services which empower citizens residing in the Webster County communities.
Directors: Larry and Jean Johnson
Windsor, Canada

Focusing on the elderly, teaching English in high schools and colleges. medical seminars, and to assist in other ways as the need arises and God opens the door.
Directors: The Mortimer Family
Iquitos, Peru

Their main desire is pioneering churches, taking the Gospel of Jesus into villages of the Amazon river basin, where they've never had opportunity to hear of Jesus. Three generations of missionaries serving in the Amazon rain forest.
Josh and Paola Gillespie
Philipines
Working with YWAM to minister the good news of Jesus Christ to all who will listen!