Freedom from hurts, hang-ups, and habits. Celebrate Recovery meets every Tuesday night and provides a healing, safe environment for adults affected by hurts, hang-ups, and habits. At Celebrate Recovery, you will hear about the healing power of Jesus Christ.
Our desire is to be a community of people transformed by the love of Jesus. We absolutely believe that life is better together! We were created to be in community with one another. Because of this, we have Community Groups that meet throughout the year in various locations and we want you to be a part of it!
MOPS and MOMSnext, ministries of MOPS International, meet Thursday mornings throughout the school year. MOPS is designed for moms of preschoolers, and MOMSnext is for moms of school-aged children. The groups meet simultaneously and feature biblical teaching, connecting time with other moms, and an opportunity to fill your tank while your children are being cared for on-site.
START is a four-step journey designed for you to grow as a follower of Christ, learn more about NCCC, and begin serving in your community. START meets every single week after second service from 12pm-1:30pm. Childcare and a meal are provided.
This ministry is for infants through pre-school age children.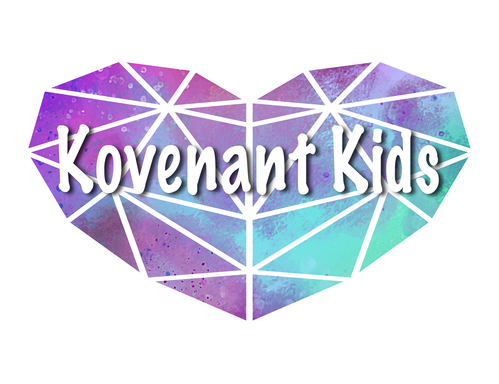 This ministry is for children in kindergarten through 6th grade.
This ministry is for fifth through eighth graders.
The word Moxie means the ability to face difficulty with spirit and courage. Moxie is committed to developing young people who…put God first, live with a purpose, push past the distractions of this world, have fun, and serve others with a joyful heart.